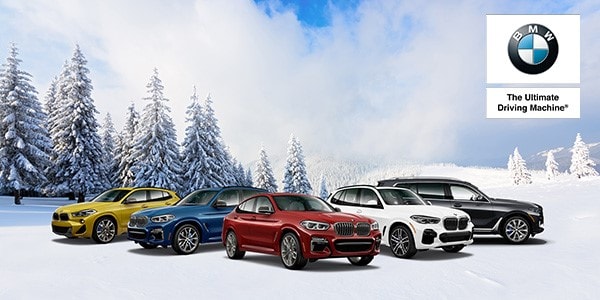 EXCITE YOUR SENSES WITH A FULL BMW EXPERIENCE.
Take a break from the cold and crowds of the auto show and join your Dayton BMW dealers for a very special event where you will experience the all-new 2019 BMW X5 on February 23.

Consider this your own private auto show with entertainment, relaxation, and, of course, a great lineup of BMW vehicles for you to explore and enjoy.

Register and attend this event at any Dayton BMW dealership, and you'll receive a $1,000 Credit* toward the purchase or lease of a new BMW. Don't miss out. To RSVP, complete the survey to the right.