BMW of Dayton - BMW X3 - The Perfect Winter SUV
The weather here in the Midwest can be unpredictable during the winter months. It can rain one day, snow the next, with sleet and ice mixed in making the roads slippery and dangerous to drive. The BMW X3 is one the best Sports Activity Vehicles out there when it comes to winter driving. Stop into our BMW of Dayton dealership located at 7124 Poe Ave Suite 3, Dayton, OH to see for yourself why this luxury SUV is one of the safest vehicles to drive in less than stellar weather conditions. Call 888-889-5997 to set up a test drive.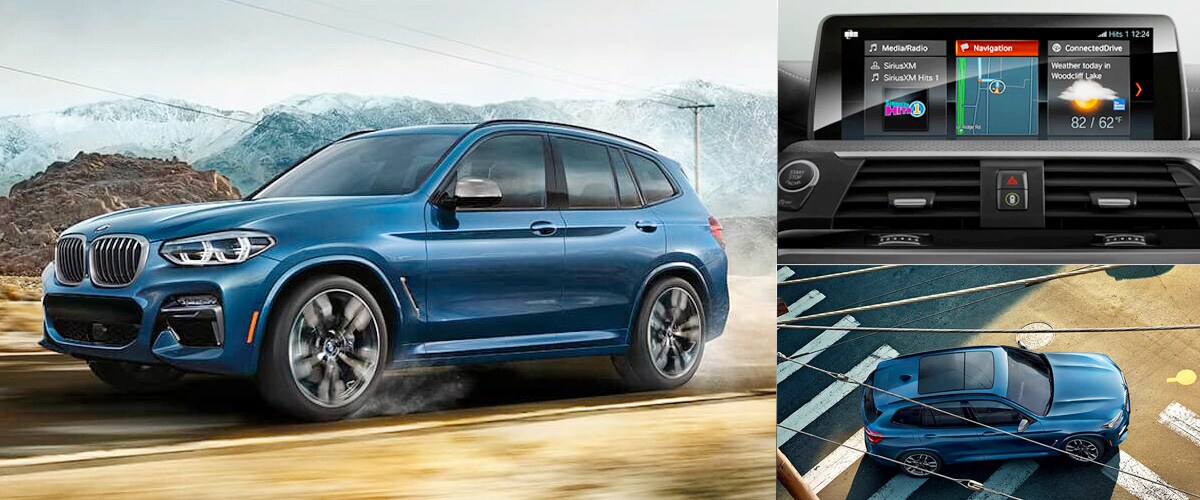 Features
When you think of a BMW the first words that come to mind are luxury, quality, and safety. Well, you can add an excellent cold-weather vehicle to that list. The wide variety of safety and convenience features give this SUV the grit to withstand the elements. You'll be warm and toasty no matter how cold it is outside with the available heated steering wheel and heated seats; not to mention the interior warms up quickly for a vehicle of its size.
TheBMW X3 gives you two choices in engines; the 2.0-liter four-cylinder with 248 horsepower or the 3.0-liter six-cylinder with 355 horsepower, both paired to an eight-speed Steptronic transmission Sport Automatic Transmission with paddle shifters.
The digital driver information display automatically changes screens when you switch between the three driving modes: sport, comfort, and economy. Driving becomes a bit stiffer and bit more dynamic in Sport mode. When you switch the manual Sport setting, you'll get to enjoy a fun driving experience by using the paddle shifters.
The BMW X3 features eight inches of ground clearance allowing to navigate snowy road conditions with ease. The intelligent all-wheel-drive system is standard on the BMW X3. Dynamic Stability Control (DSC) provides remarkable road-gripping capabilities on slippery surfaces. The system automatically deploys engine power and individual braking to keep the X3 under control.
The BMW X3 is also perfectly designed with 50/50 weight distribution. This keeps the vehicle stable and allows you to maneuver quickly and confidently in unexpected situations.
Of course, the BMW X3 is beautifully designed with its rear sloping roofline, muscular edges, and aggressive front grille. LED headlights are standard. The distinctive BMW signature rims are brushed gunmetal gray with blue brake calipers prominently placed that are functional and add a touch of style.
The BMW X3 has a spacious cabin and the large windows and available sunroof allow for a lot of ambient light. The BMW X3 has 62.7 cubic feet of cargo space and thanks to the plot fold-down rear seats you can fit everything from suitcases to snowboards for a weekend in the mountains.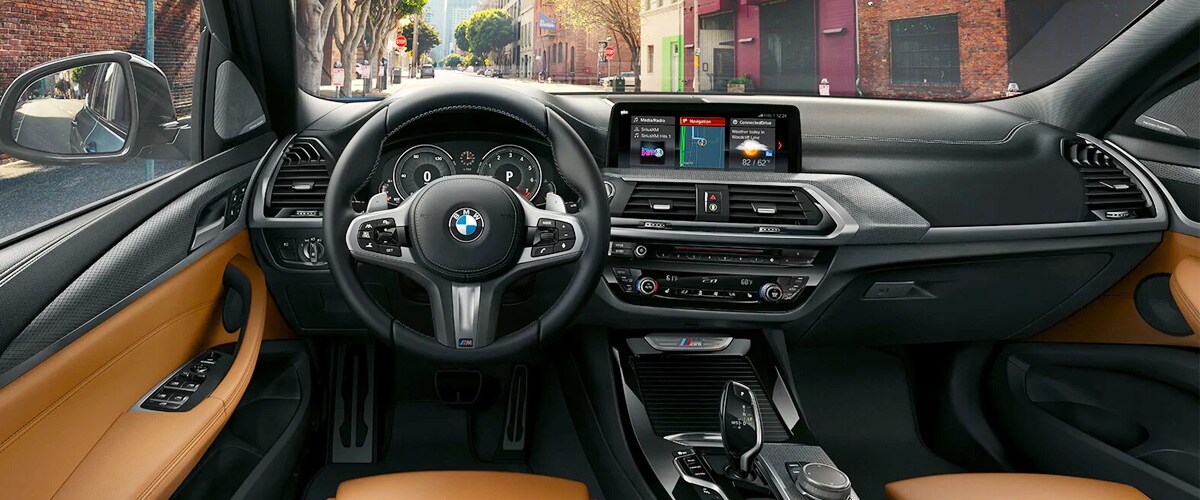 The 10.2-inch infotainment system can be controlled in three different ways. It's a touchscreen, you can use hand gestures-simply rotate your hand in front of the screen to turn the volume up or down, or you can use the iDrive system in the middle of the dash by rotating and tilting the knob.
You won't have to worry about a cell phone cord anymore with the available wireless phone charging tray. The intelligently implemented head-up display shows your speed, collisions warnings, and navigation guidance. The display is placed well so it's easy to see but isn't distracting.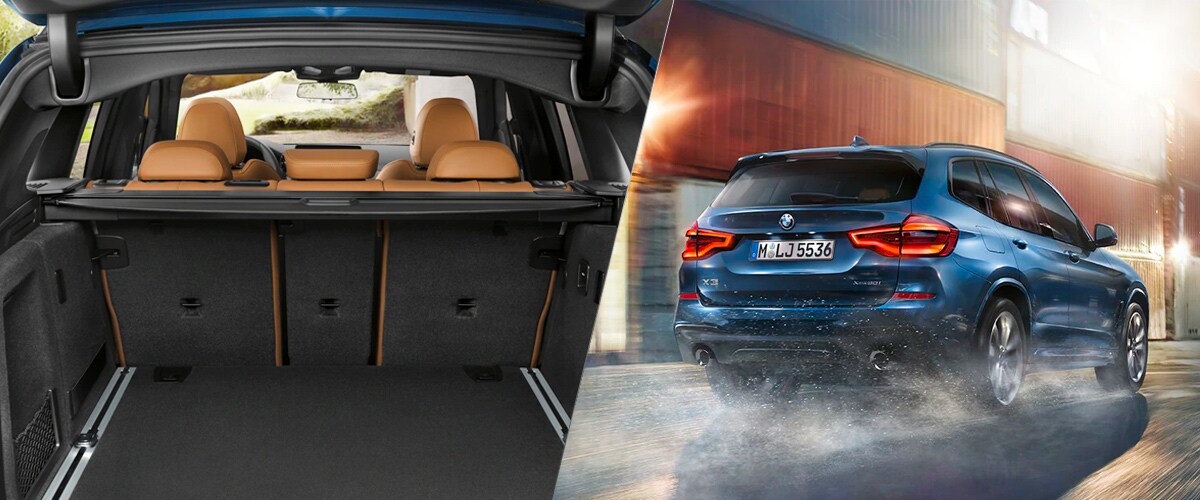 Conclusion
Not only is the BMW X3 functional and luxurious, but it's also one of the best looking SUVs in its class. Stop into our BMW of Dayton dealership located at 7124 Poe Ave Suite 3, Dayton, OH to check out our wide variety in inventory. Call 888-889-5997 to set up a test drive. We're just a short drive from Centerville, Springboro, Lebanon, Oakwood, Kettering, and Vandalia.