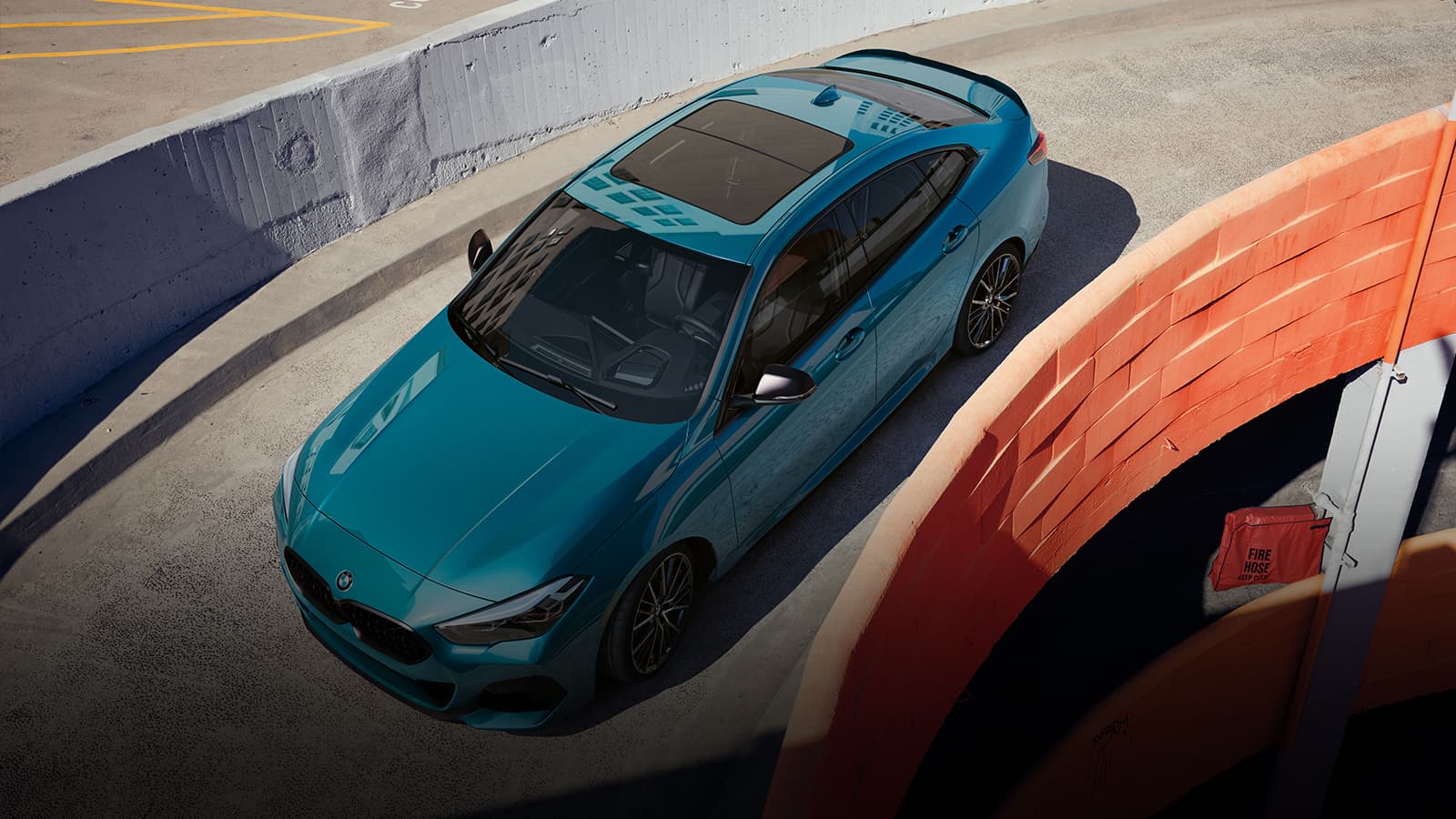 BMW's 3 Series of compact sport sedans have long been the standard by which all others are judged. Compact, agile, and luxurious small sedans from BMW will never go out of style. And nothing demonstrates that better than the all-new BMW 2 Series Gran Coupe. Despite its name, the Gran Coupe is a 4-door sedan with all the hallmarks of a classic BMW offering.
Set to release in March of 2020, the BMW Gran Coupe is an all-new option that brings BMW quality and handling to a lower price point. There is a lot to love about the new 2 Series Gran Coupe, and we're going to take a look at what BMW is offering. At BMW of Dayton, we are very excited about the Gran Coupe, which is shaping up to be one of BMW's most popular vehicles this year.
Want to learn more about when the Gran Coupe will land at Ohio BMW dealerships? Contact us below to stay in the know and get the latest updates. Now, let's take a look at the all-new 2020 BWM 2 Series Gran Coupe.