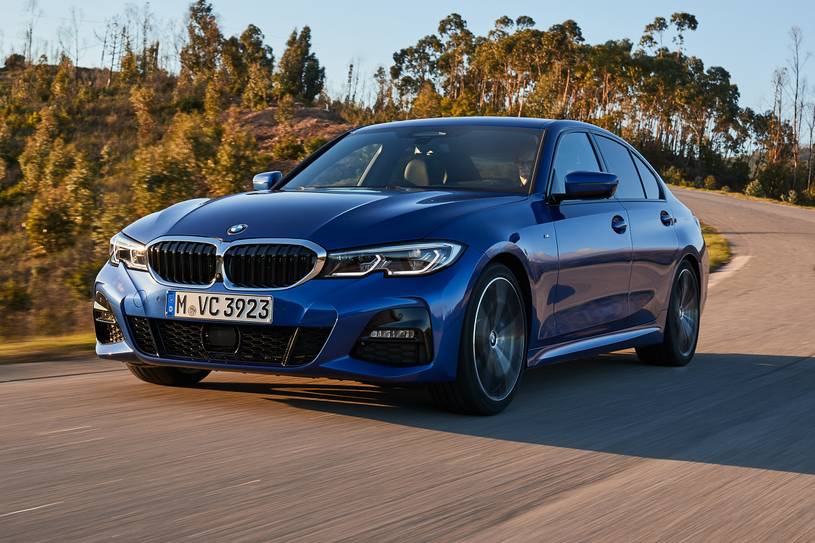 Two of the most popular luxury sport sedans, the BMW 3 Series and Volvo S60, were completely redesigned for 2019. What better time to do a head-to-head comparison of the BMW 3 Series vs Volvo S60?
Both of these luxury sedans have loyal followings, and it's easy to see why. Stylish, fun to drive, and luxurious, these cars are not your average commuter. Whether you're an executive, young couple, or just looking for an inspiring driving experience from your car, you'll want to take a close look at both the BMW 3 Series and the Volvo S60.
So without further ado, let's get into our comparison of the ever-popular BMW 3 Series vs Volvo S60. We'll be looking at the 2020 BMW 3 Series and 2020 Volvo S60, but this review is also relevant for the 2019 models. Just note that the M340i from BMW is only available as a 2020 model, and the S60 added some additional standard equipment for 2020.