When you hear the acronym VIP what's the first thing that comes to mind? Star-studded treatment only for celebrities and billionaires? Well, we have some exciting news for you! YOU are a VIP to us here at BMW of Dayton located at 7124 Poe Ave Suite 3, Dayton, OH. You are treated at a VIP level from the moment you step onto our lot throughout the ownership of your new, used, or certified pre-owned BMW sedan or SUV. Call 888-889-5997 to set up a test drive.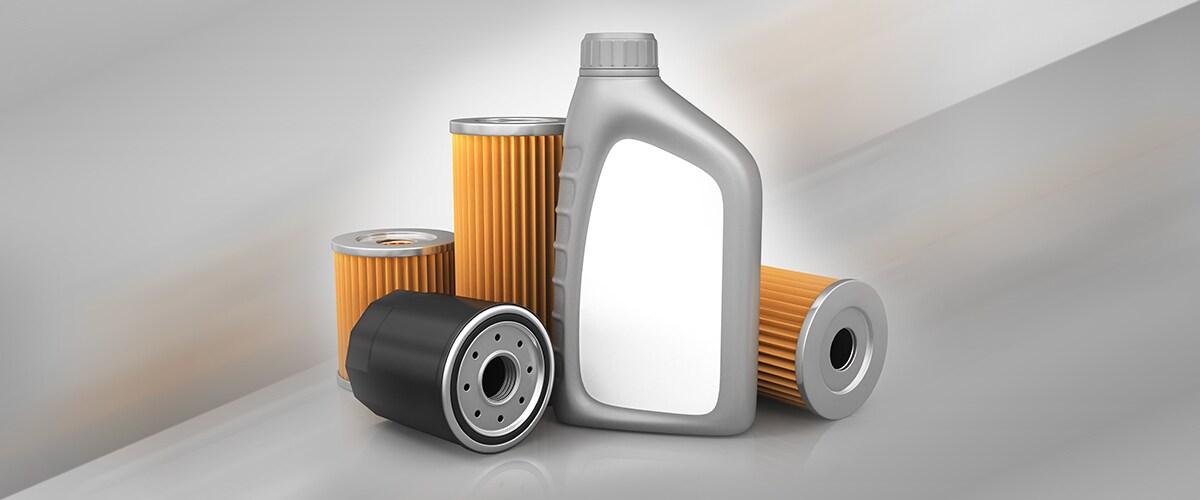 VIP Exclusive in Dayton, OH
We feel that when you buy a car or SUV from us you're not only getting behind the wheel of one of the best vehicles in the market, you're joining our BMW of Dayton family. We believe in building relationships. One way do this is by offering our VIP exclusive package so we can continue to take care of you and your vehicle for as long as you own the vehicle.
Our VIP exclusive package includes a three-day exchange policy. If for any reason you're not happy with your new, used, or certified pre-owned vehicle purchase just come back in and exchange it for one that suits you better. Sometimes life changes quickly! You may have just purchased a 2019 BMW M4 Coupe Convertible and find out the next day that your wife is pregnant with your first child! You can exchange that M4 for a nice 2019 BMW X5 SAV.