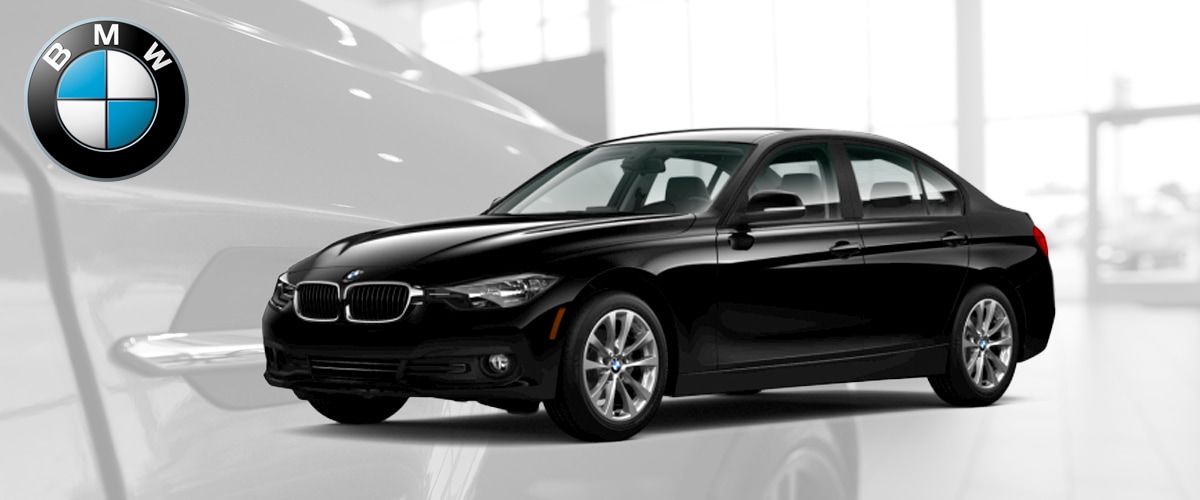 The BMW 3 Series is one of the most popular compact sedans on the road today. It's got excellent driving dynamics, precise controls, and it's backed by the BMW brand. If you're in the market for one of these stellar luxury vehicles, an excellent option that can save you thousands of dollars in purchasing a used 
executive loaner BMW 3 Series
. We currently have seven 2017 BMW 3 Series in stock here at BMW of Dayton located at
7124 Poe Ave Suite 3, Dayton, OH
. Call
888-889-5997
to set up a test drive.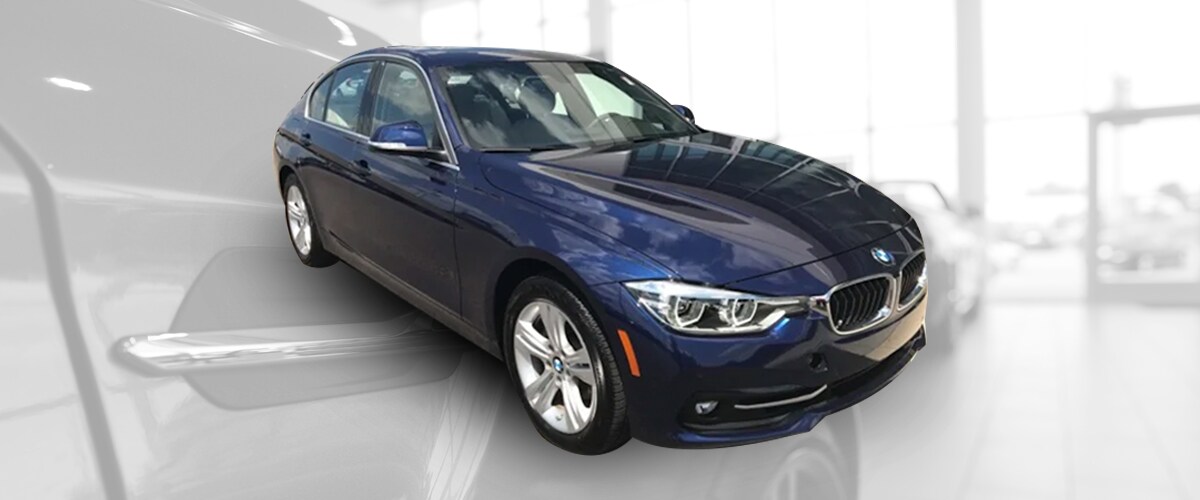 Why Buy an Executive Loaner?
Low miles and lower price. Executive loaner BMW 3 series sedans are selected from our new inventory for you to enjoy driving while your BMW is being serviced. These care are gently driven, meticulously cared for, and well-maintained. After a short time, they are made available for sale. BMW of Dayton executive loaner vehicles offers an excellent opportunity to purchase a BMW 3 Series for a lower price while still receiving new car rates, special discounts, and warranties. These vehicles have very low miles and are even available to lease.
Elegance and BMW Heritage. BMW has well in finding a balance in styling, safety, and performance. The BMW 3 Series exterior and interior styling are both classic yet modern. BMW offers a selection of engines to choose from, and as always with any BMW, handling, and control is sharp and precise. The 2017 BMW 3 Series received Top Safety Pick Plus from the Institute for Highway Safety, and the National Highway Traffic Administration gave it five out of five stars. BMW has a long history of building some of the best cars in the world, and the 3 Series definitely is one of them.
Innovative technology, safety, and convenience. BMW's iDrive touchscreen 8.8-inch infotainment system, with voice command, is sophisticated and easy to use. Driving Dynamics Control lets you optimize performance or comfort by selecting various driving modes including Eco Pro, Comfort, Sport, and Sport Plus. So whether you want a smoother ride while driving with family, or you want to feel more of the road like driving on a track, you can achieve this with the touch of a button.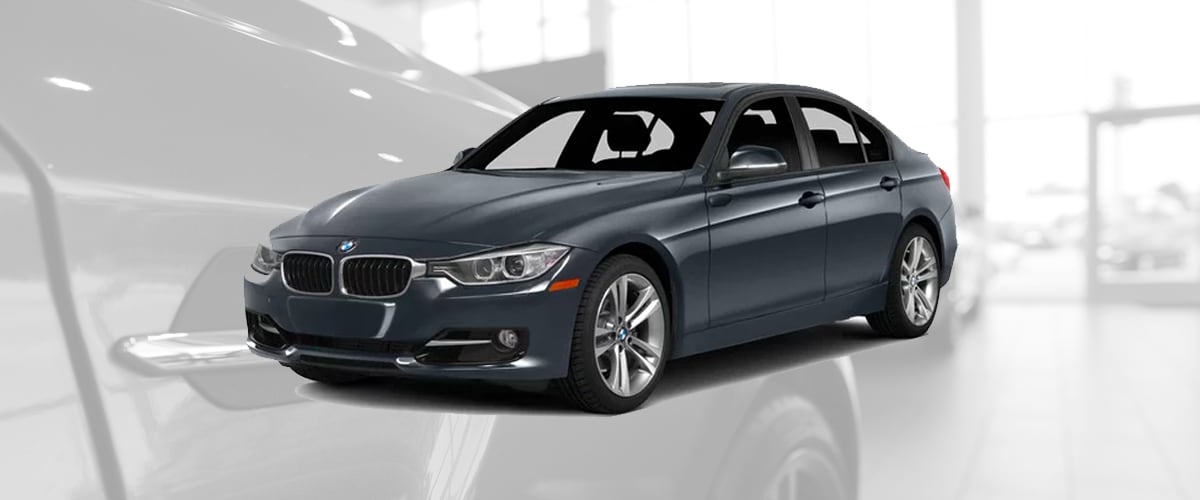 Conclusion
As you can see, when purchasing a BMW 3 Series executive loaner, you're still getting all of the latest safety, tech and convenience features that BMW offers, at a lower price, with very low miles. Please give us a call at 888-889-5997, we're happy to answer any questions you may have around purchasing an executive loaner BMW 3 Series. Stop into our BMW of Dayton showroom located at 7124 Poe Ave Suite 3, Dayton, OH to test drive a BMW 3 Series. We're just a short drive from Centerville, Springboro, Lebanon, Oakwood, Kettering, and Vandalia.