BMW of Dayton located at 7124 Poe Ave Suite 3, Dayton, OH hand picks brand new BMW cars and SUVs from our showroom inventory for you to enjoy driving while your BMW is in for maintenance or repair. These cars and SUVs, commonly referred to as executive loaners, are gently driven for a short period of time, are meticulously cared for and maintained by our service team, and are then made available for sale. This means that these brand new BMW vehicles with low mileage are available at up to $20,000 off MSRP, and still come with the same new car benefits.
BMW of Dayton executive loaner cars and SUVs offer an excellent opportunity for you to drive an essentially new BMW, still receiving new car rates, special discounts, and an expansive certified warranty, while saving tens of thousands of dollars. Call 888-889-5997 to set up a test drive with one of our executive loaners before they're gone!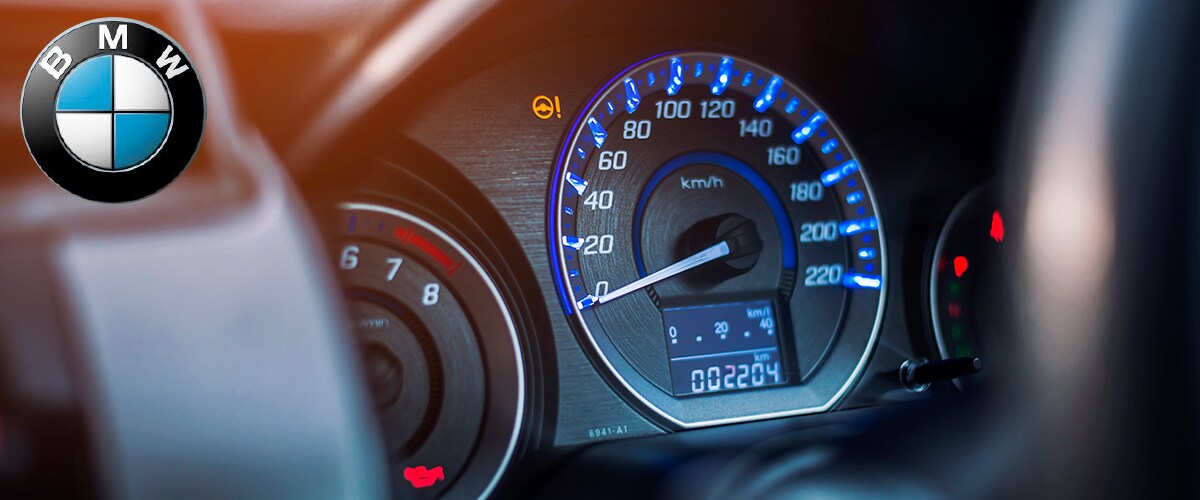 8 Reasons To Buy An Executive Loaner From BMW Of Dayton
Sold at up to $20,000 off MSRP
Expansive Certified Warranty
Eligible for discounts, reduced payments, and 0% APR financing available
Have extremely low mileage-usually less than 4,000 miles
Executive loaner cars and SUVs are current or previous model year vehicles
Executive loaner cars and SUVs are eligible to lease
Professionally maintained so they're just like new
Prices are impossible to find in the normal new BMW market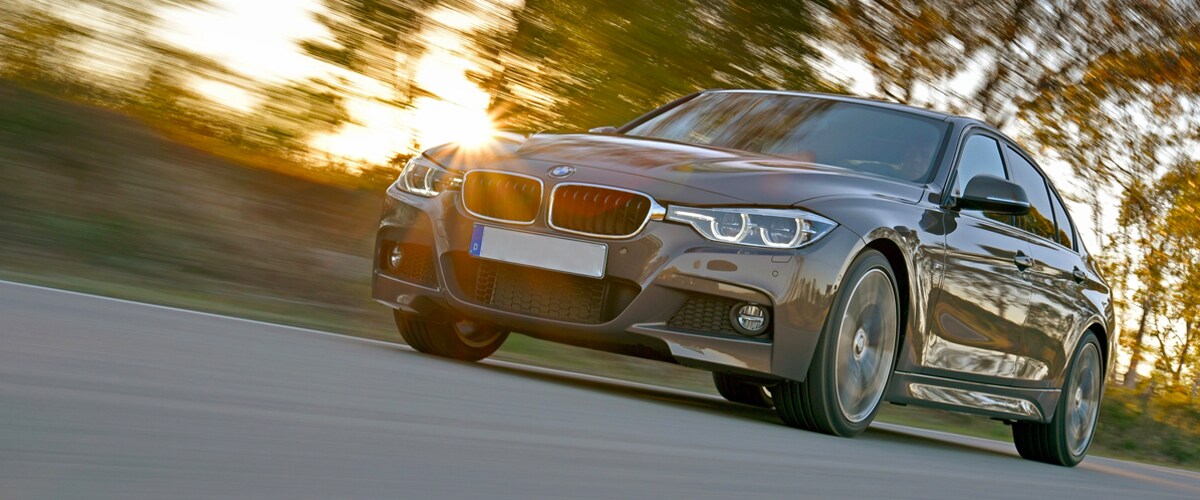 Too Good To Be True?
We've all seen lots of deals that sounded too good to be true, but every once in awhile there's a deal that truly lives up to its promise. That's the case with the executive loaners for sale at BMW of Dayton. Our Dayton customers have the unique opportunity to purchase a practically brand new BMW at $20,000 off its list price! That is not a common discount to find on a BMW of any kind, let alone models with under 4,000 miles that come with a comprehensive warranty.
That's why it makes sense that whenever we release these premium vehicles for sale, they don't stick around long. Anyone who's been looking for a new BMW to bring home this Fall will want to check out the executive loaners we have in stock. They might be hugely discounted, but still come with all the financing, trade-in, and warranty benefits of a brand new BMW. For Dayton folks shopping used luxury cars, these practically new BMW vehicles offer a combination of value and quality that is hard to find.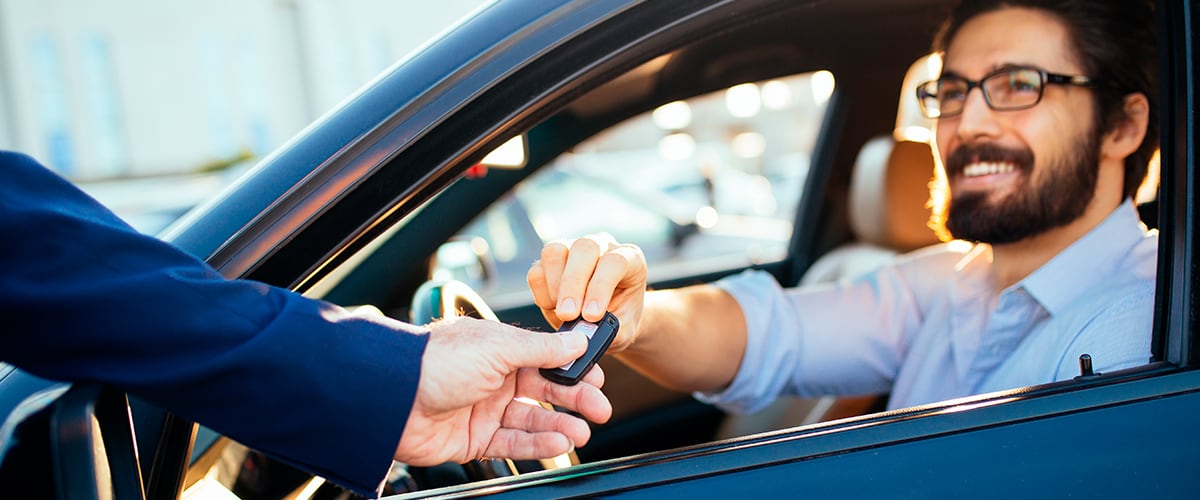 Conclusion
Now you know the secret behind getting a practically new BMW with low miles at a price well under MSRP. These executive loaner vehicles have been well taken care of and are just like brand new, saving you up to $20,000! The expansive certified warranty is icing on the cake, making a great deal even sweeter. Stop into our BMW of Dayton showroom located at 7124 Poe Ave Suite 3, Dayton, OH today before these exceptional offers are gone. Or your can call 888-889-5997 to set up a test drive. We're just a short drive from Englewood, Huber Heights, Shiloh, Union, Kettering, Beavercreek, Fairborn, and Vandalia.