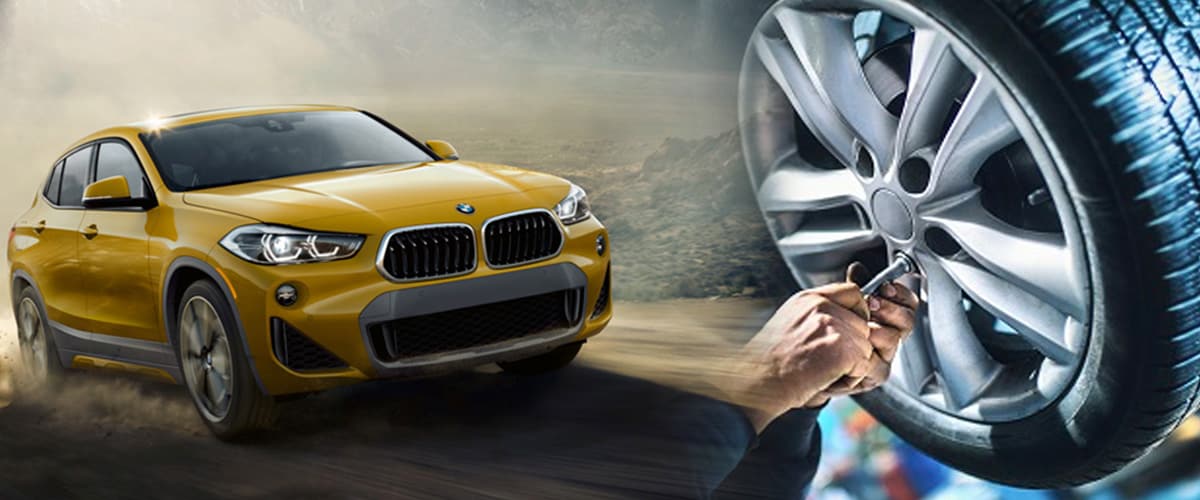 Once you buy your BMW sedan or SUV from us here at BMW of Dayton located at 7124 Poe Ave Suite 3, Dayton, OH means you are now part of the family and we look forward to seeing you each time you bring your BMW in for service. Regular maintenance is the best way to keep your BMW run-in smoothly and safely for years to come. Call 888-894-1008 to book a service appointment. Or click here to schedule an appointment through our online system.
Our Dayton, Ohio BMW Service & Repair
We offer everything from routine maintenance such as oil changes, to major engine repairs. We are a certified DINAN performance parts retailer in the Dayton area, and we only use certified DINAN performance parts on your BMW.
Services we offer:
Factory Scheduled Maintenance
Fluid Services
Tier Checks
Tune Ups
Maintenance Inspection
Check Engine Light Diagnostics
Brake Services
Battery Tests
Air Filter Replacements
Wiper Blades Replacements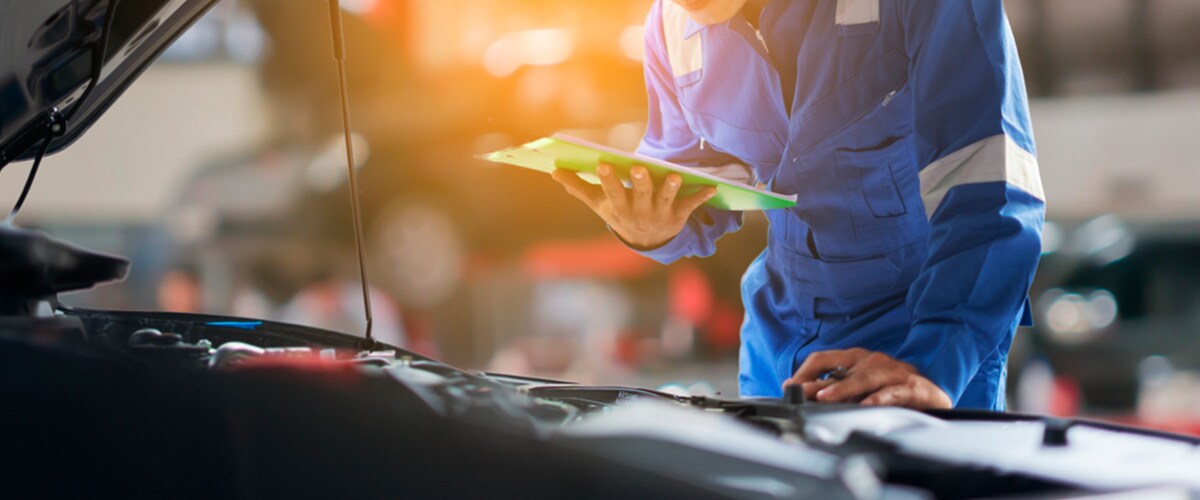 Service Specials
We offer many service specials throughout the year. Click here to see current service specials. These service specials are reflective of the season here in the Midwest, so right now we're offering savings on tires and winterizing your vehicle. Right. now you'll save up to $100 on Bridgestone, Pirelli, Michelin, or Continental tires.
Winter is here! While we haven't seen much snow, it's on its way! Have you checked your tires to make sure the tread is sufficient for driving on snow-covered and slippery roads? Our service technicians are happy to do that for you, however, if you're a DIY type of person, the best way to check tread depth is with the penny test. Place an upside-down penny into the tire's tread groove. If you can see Lincolns head, it's time to replace your tires!
Another service special we have going on right now is our BMW Winter Service Event. This winter service checkup includes a battery diagnostic test, visual brake inspection, and fluids top off including windshield washer and antifreeze.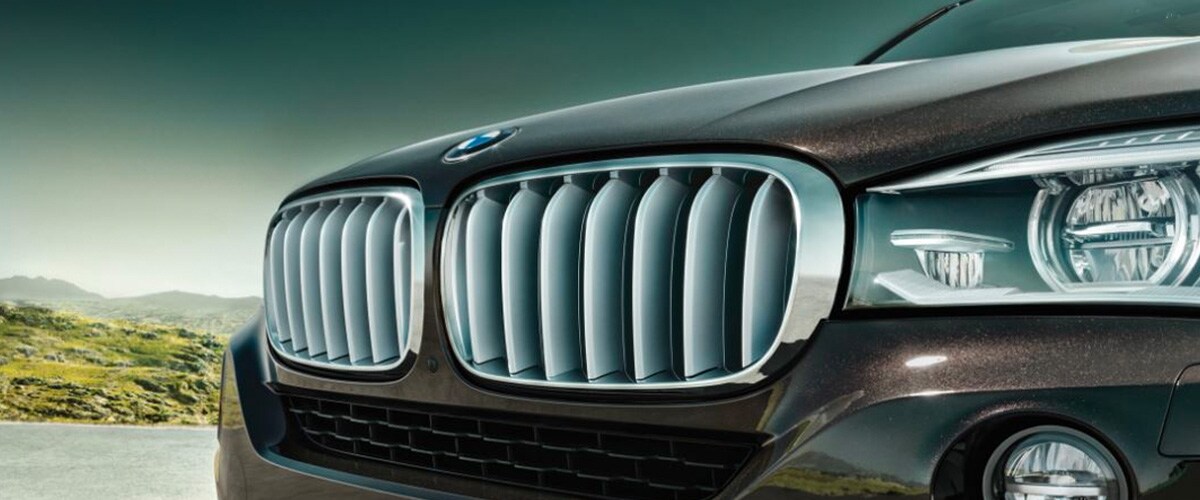 Conclusion
Our service team here at BMW of Dayton located at 7124 Poe Ave Suite 3, Dayton, OH takes pride in keeping your BMW running in tip-top shape. We understand that servicing your vehicle can feel like a chore and an inconvenience. We make sure you're service is done quickly so you can get back to your busy schedule. We also have early and late hours making it easier for you to come in before or after work. Call 888-894-1008 to book a service appointment. We're just a short drive from Centerville, Springboro, Lebanon, Oakwood, Kettering, and Vandalia.