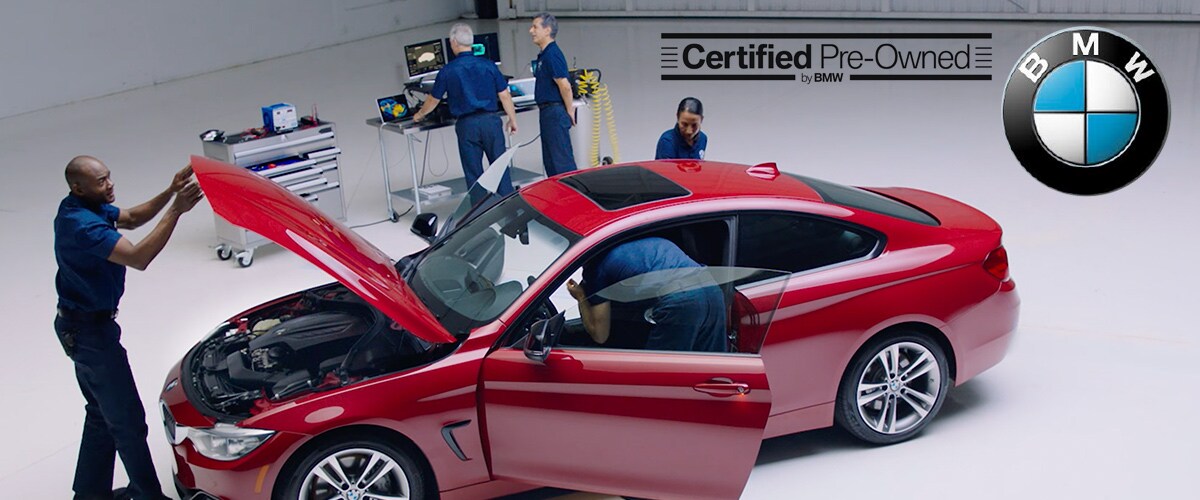 It's no secret that BMWs are expensive vehicles. They are, after all, top of the line luxury vehicles offering a dynamic and exciting driving experience. So how do you get your hands on one without paying the hefty sticker price? One option to consider is looking into a
Certified Pre-owned BMW
. These vehicles are usually a couple years old with low miles and have to go through a rigorous testing process to be part of the program. Our experts here at BMW of Dayton located at
7124 Poe Ave Suite 3, Dayton, OH
 offer their insight into the CPO program so you can decide if it's right for you. Call 888-889-5997 to set up a test drive.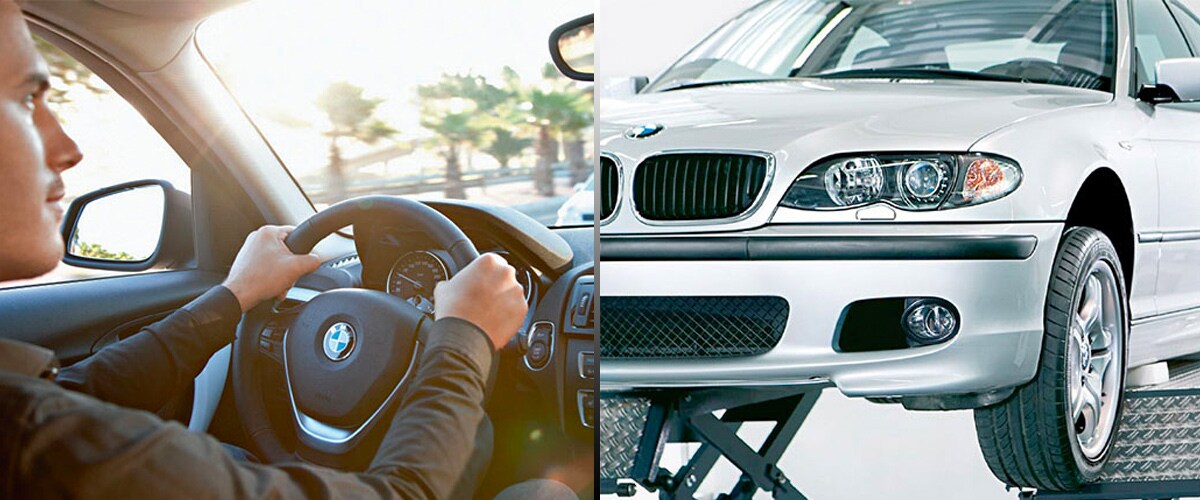 Certified Pre-Owned BMW
Many people choose to lease a BMW so they can easily trade them in every two years for an updated model. These returned leased vehicles then qualify for the CPO program because they are in immaculate shape, with immaculate service records, they have low miles, and they're usually only two years old.
For any BMW to qualify for the CPO program and fully backed warranty by BMW of North America, the vehicle must be well maintained, it must have less than 60,000 miles, can be no older than four years, must pass a rigorous inspection by a certified BMW dealer, and must have a full CARFAX history report. If the vehicle meets all of these requirements, it is then sold as a CPO BMW with the original BMW four-year/50,000-mile New Vehicle/SAV Limited Warranty, along with an additional CPO warranty that provides coverage for two years or 50,000-miles from the expiration of the New Vehicle Warranty.
There is also an elite level CPO BMW that goes above and beyond standard requirements. In order for a BMW to be considered as CPO Elite level, it must have less than 15,000 miles and includes an additional CPO warranty providing coverage for one year or 25,000-miles from the expiration of the original BMW four-year/50,000-mile New Vehicle/SAV Limited Warranty. These CPO Elite vehicles are a bit more expensive than the CPO Standard vehicles, however, it's basically like driving a brand new BMW without paying for the depreciation.
Depreciation is the decline in value of your vehicle the moment you sign on the dotted line. According to automarketing.com, a BMW 5 series will depreciate 52.6% in the first three years. This means if you pay $55,545 for a BMW 5 Series Sedan, at the end of three years it'll be worth $27,772 (of course this number varies depending on location, miles, and vehicle condition). As you can see, you'll save a lot of money by purchasing a one year or two-year-old BMW.
CPO BMWs also include Roadside Assistance with 24/7 support for up to six years from your vehicle's original in-service date, with no mileage limitations. This plan gives you coverage in all 50 states, Canada, and Puerto Rico, and you're even covered if someone else is driving your BMW. The Roadside Assistance plan includes towing service to the nearest authorized BMW dealer, battery jump starts, fuel delivery, tire change assistance, lock-out services, and trip interruption benefits. The Roadside Assistance technical support team will even help you find alternate transportation and find hotel accommodations.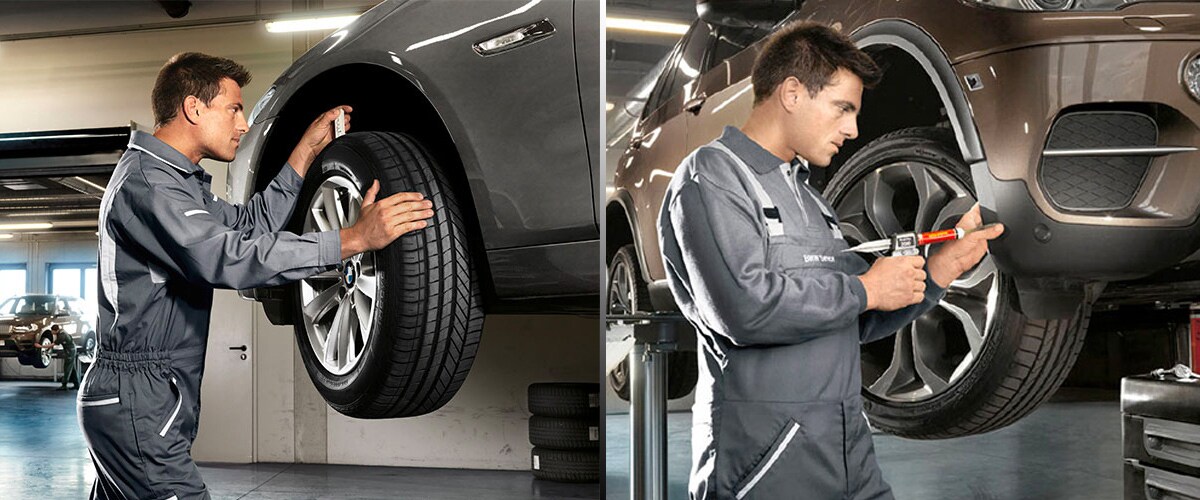 Conclusion
Purchasing a CPO BMW is a really great money-saving option. It'll get you behind the wheel of a BMW, while saving you thousands of dollars, with a full-coverage warranty. If this is something that interests you, please take a look at our current CPO inventory. Stop into our BMW of Dayton showroom located at 7124 Poe Ave Suite 3, Dayton, OH to see for yourself just how 'like-new' CPO BMWs really are. Be sure to check out the BMWusa.com website for current specials on CPO vehicles. Call 888-889-5997 to set up a test drive. We're just a short drive from Englewood, Huber Heights, Shiloh, Union, Kettering, Beavercreek Fairborn, and Vandalia.