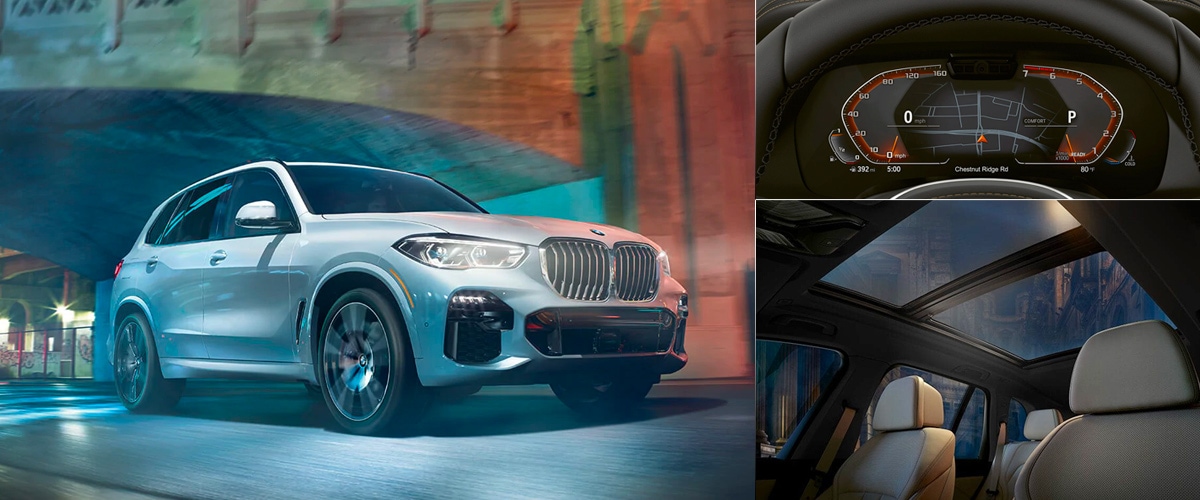 BMW's SUV lineup has long been synonymous with performance, class, and true luxury. And with their 2020 SUVs, BMW is taking that legacy a step further. With all-new performance variants, as well as a continuing commitment to build quality and a driving experience like no other, BMW's 2020 SUVs are here to impress.
Below, we're going to take a look at what has changed for 2020, as well as compare three of BMW's most popular SUV models: The 2020 BMW X3, X4, and X5. Each one of these BMW SUVs has become the standard by which other vehicles in the class are judged, and it's easy to see why. And with all-new M designations, these SUVs provide more power and German performance than ever before. If you've been shopping for a luxury SUV near Dayton, OH, you'll want to learn more about BMW's new SUVs.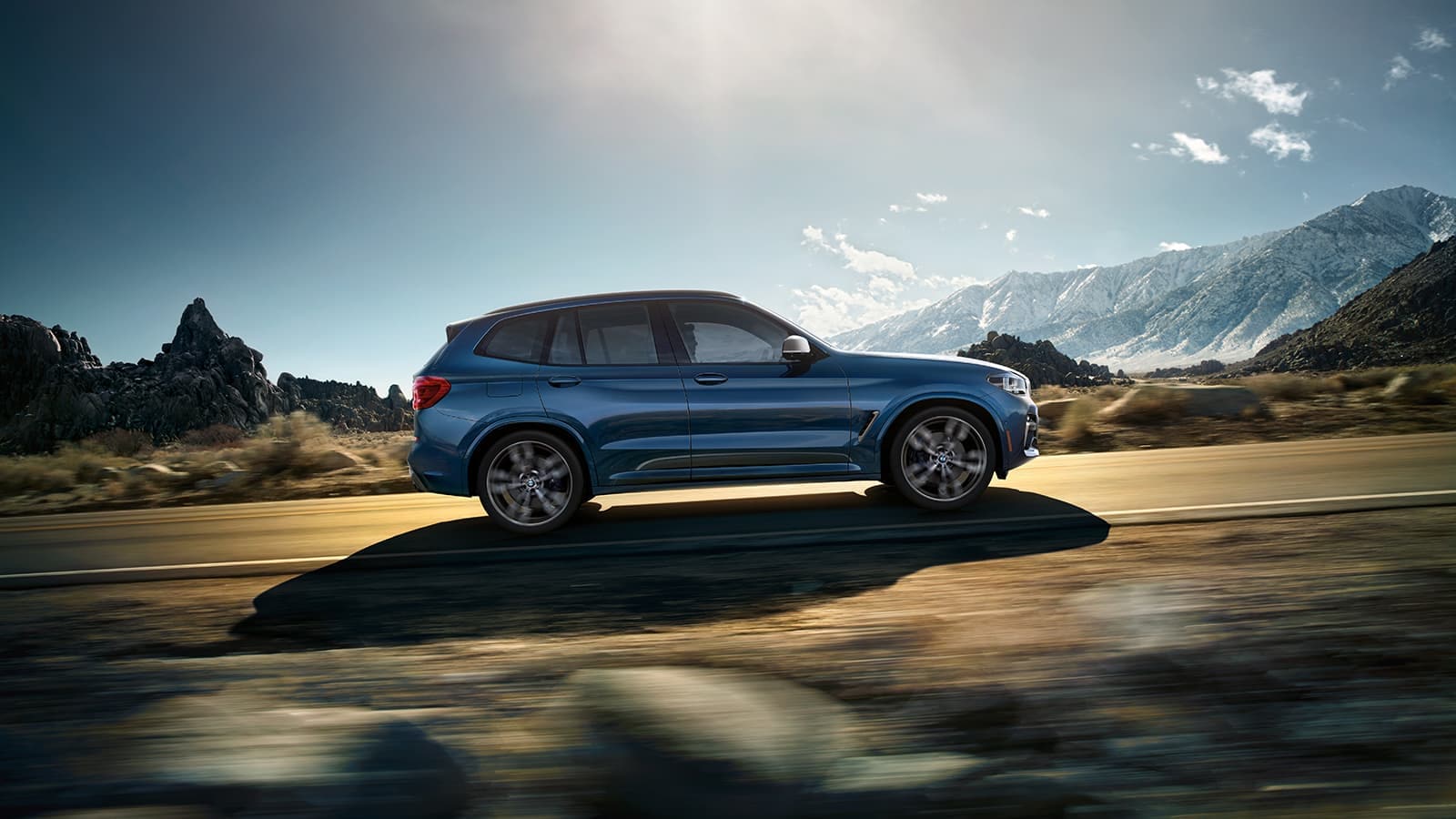 The 2020 BMW X3
The 2020 BMW X3 is a compact luxury crossover. The X3 was designed to provide the utility and higher riding position that Dayton buyers want from an SUV, but without sacrificing any of the driving experience or cornering of its luxury sport sedan counterparts.
With its total redesign of the X3 in 2018, BMW upped the ante for compact luxury SUVs by offering the largest interior and cargo space in its class. Now, for 2020, BMW has introduced the new X3 M, providing class-leading performance with a turbo six-cylinder rated at up to 503 horsepower. This nets a 0-60 time of 4 seconds flat. Paired with standard AWD, luxurious leather seats, and a retuned suspension, the 2020 BMW X3's powertrain provides a thrilling driving experience.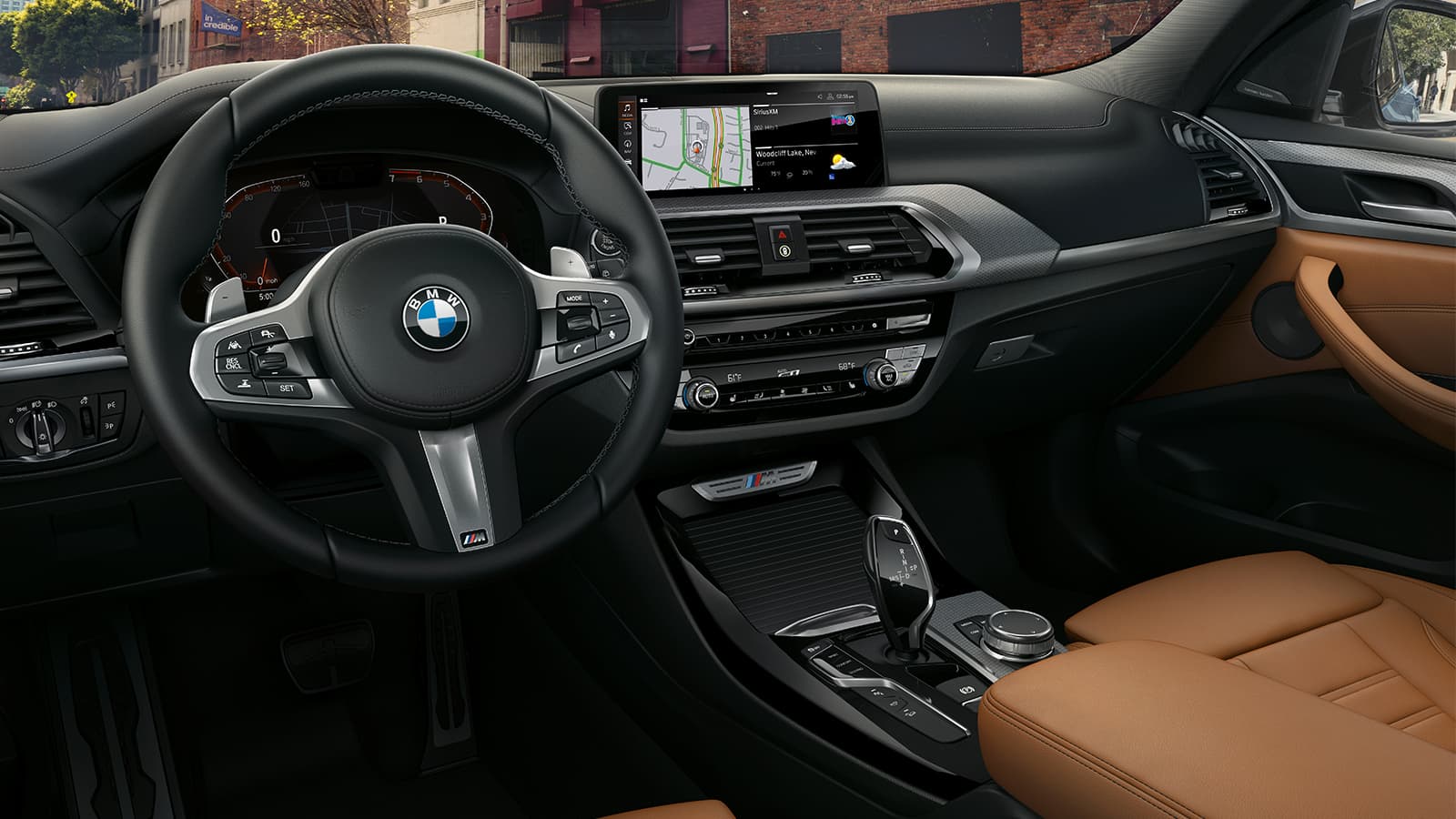 And while it's clear that the X3's performance is truly impressive, BMW has also provided all the luxury and tech features that Dayton buyers expect from a luxury SUV. This may be one of BMW's smaller SUVs, but it's big on both performance and luxury.